---
THE #1 FASTEST AND EASIEST SNOW & ICE FROST SHIELD AND SUNSHADE COVER FOR FRONT WINDSHIELD COVER!
---
THE ALL-SEASONS Windshield Protector™️ THE ULTIMATE SNOW, ICE OR SUN BLOCK WINDSHIELD COVER.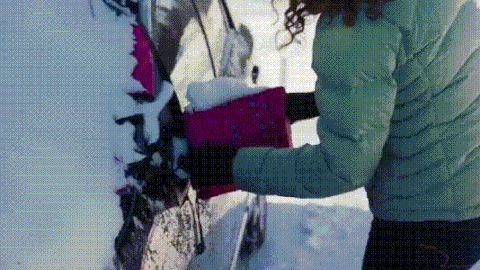 Easy of Use
No need for fiddle straps and no tools required for Installation. Simply pull off the cover and all the snow, frost, ice or leaves will just come off.
Year Round Protection
This amazing product shields you from the harsh effect of weather elements such as: Ice, Frost, Snow, and Solar UV rays.
Smart Design
Windshield Cover is made out of a heavier, more durable polyester material that was easier to install, handle in high winds, and really shielded the components of the windshield.
Universal Fit
It fits most Cars, SUVs, Trucks, and Vans windshields, size up to 50 inches high x 85 inches wide + wings.